20Pulses are on the lookout for new Personal Trainers!
The Concept:
"20Pulses" is a new training concept that utilises Electro Muscle Stimulation (EMS) during a workout supervised by our qualified personal trainer.
In only 20 minutes your training is equivalent to what would be achieved after 4 hours in a gym!
Safe and deeply effective, we work with state-of-the-art "Miha Bodytec" material, a German company which received the most innovative brand award in 2014.
Remarkably, results are evident after just 4 weeks, supported by extensive scientific research!
Scientific research supports profound results, such as:
Increase maximum strength performance by "30.07% in 14 weeks"
Decrease in body fat by "up to 4% in 6 weeks"
Reduces back pain – "totally disappeared in 44% of patients within 6 weeks"
Body and muscle toning – "89% of subjects felt stronger after the first session."
Improve posture – "In-depth consolidation of vertebral muscles"
Aids recovery – study found "IRONMAN competitors recover faster"
Improvements in mood and vitality by 85%
This training concept has had huge success in Europe, especially among celebrities, models, and professional athletes, like the German, Barcelona and Real Madrid soccer teams, Karim Benzema, Usain Bolt, Rafael Nadal and much more…
20Pulses is looking for new personal trainers to join our team and be involved in this exciting concept. We have locations in both Brighton and Prahran, and will be opening a new studio in the city soon.
About The Role:
You must be able to deliver a private and duo session, whilst connecting & correcting individuals' technique & motivating.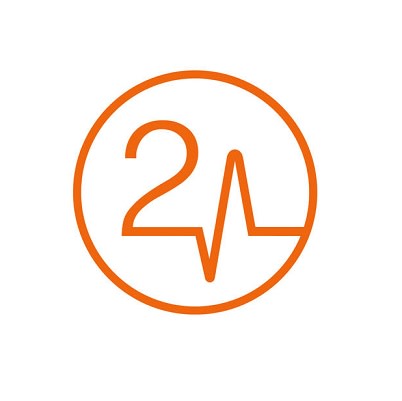 Benefits and Perks:
Opportunities for growth
Great incentives
Training / continuing education
Skills and Experience:
Cert III & IV in Fitness
Current Senior First Aid
Insurance
Current Fitness Registration
Job Types: Internship, Full-time, Part-time, Casual
Salary: $40,000.00 to $60,000.00 /year
For more information, and to apply, please contact:
Alexis Bernier
0414 598 601