This role is for a bootcamp that is aimed at musicians in the Inner West of Sydney, including Marrickville, Petersham and Leichhardt.
What the class looks like:
Session duration : 45/60 minutes
Class size : 1-30 people
Skill level: Beginner to intermediate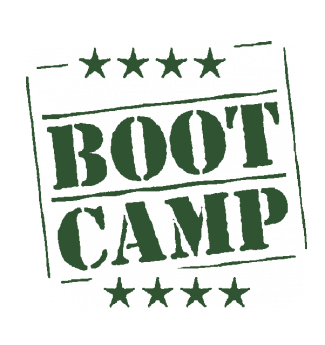 Characteristics of the Candidate:
Good with one-on-one personal skills
Friendly and easy going
Easy to approach from a novice perspective
Can turn on the heat and get people motivated
Overview of Job Role
1. Running a Bootcamp Class: The ability to run and handle 2-3 classes a week
2. Monthly Newsletters/Advice Tips: Writing up some tips and advice to help clients progress outside of the class and educate them.
3. Enjoy yourself and remember you will be the face of the business. Enjoy and bring the life to the party, and as you'll be in the same team with one or maybe two others, you will be the face of the business.
4. Starting towards the end of winter July – Aug 2019.
Requirements and Pay
This job actually has the ability for a lot of freedom and will only require your presents 2-3 times a week to pump a class. However, being such a small team will rely on commitment and no last minute flaking as it will be very damaging to the reputation of the business. You don't have to be the best most fit PT in the whole of Sydney, just able to do the job at hand and with a smile.
In regards to pay, this is something I'm happy to work out with you and what works best for you and the situation. As a starting business, there is potential for much room to build and develop not just as a business but as an individual and hands-on experience.
How to apply:
If this sounds like something that might interest you, please contact me. I'm very happy to chat & answer any questions you may have.
0405080666
[email protected]