Step into a successful career at Genesis Health + Fitness!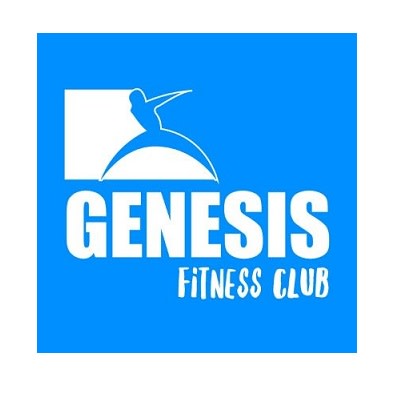 At Genesis Health + Fitness we believe in creating a 5-star member service through passionate personal trainers.
Our personal trainers are what makes our clubs great and we are committed to ensuring our trainers every opportunity to succeed through the support of our dedicated staff and systems.
Being a trainer with Genesis you will have the opportunity to inspire our members every day and build a career in the fitness industry. With massive growth in member numbers, we have fantastic opportunities for driven trainers.
From day one you will have the opportunity to grow a successful and enduring client base. This will be complemented with ongoing training and support from Genesis.
We can offer an immediate start, for the right candidate. With a generous Rent-Free period
Full induction and business mentoring are provided and includes a 12 CEC course.
For those new to the industry, there is no better place to get started than somewhere, where you will be fully supported to become an amazing trainer, running a great business.
Job Types: Full-time, Contract, Subcontract
For more information, or to apply, please contact Adam via [email protected]