Having delivered fitness courses for nearly 30 years, we understand that in order to be successful in your study, your course needs to fit in with your busy lifestyle.
Whether you are balancing work commitments, other studies or a family, we want you to have the flexibility to choose a study option that works for you.
For this reason, we offer our Fast Track PT Course both online and face-to-face.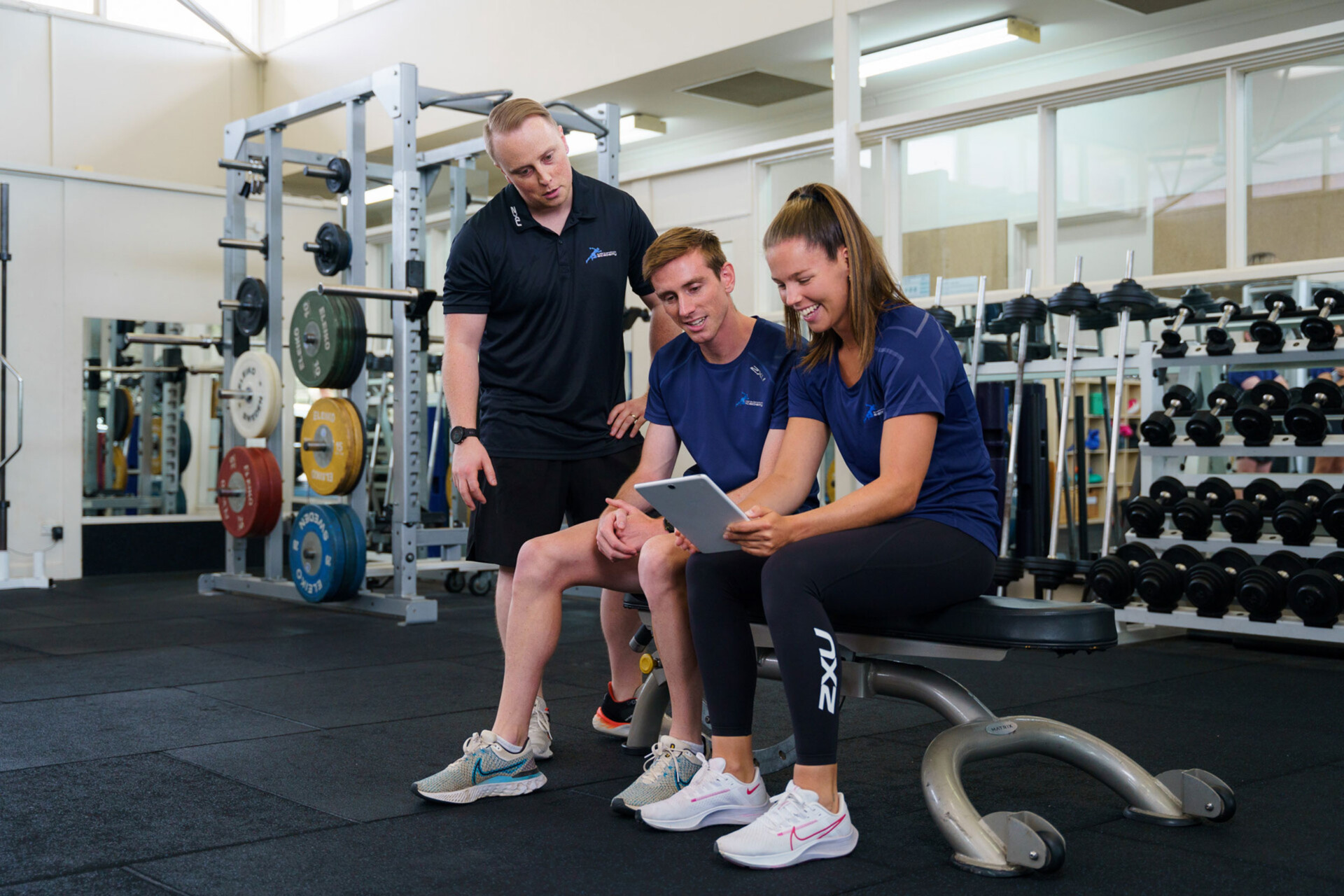 Online:
As the largest online fitness course provider in Australia, our industry-leading Fast Track PT Course and Certificate & IV in Fitness qualifications have been specifically designed for online study.
The engaging and fully interactive online resources include videos, presentations, podcasts, exercise libraries, webinars and more.
The allocated timeframe for each qualification allows you to complete the course content at your own pace, giving you the flexibility to work through quizzes and assessments when it suits you.
Our online Fitness Courses can be studied from any location in Australia. Our Student Support services can be easily accessed via phone and email, or through the webinars held regularly throughout your course. No matter where you reside, we can guarantee you'll be fully supported and have access to our team of experienced support staff whenever required.
The Practical Placement component of your course can be completed in an approved fitness facility that is conveniently located near you. If you have any difficulties finding and securing a placement, we can use our extensive industry partnerships to help you find a suitable mentor and fitness centre.
You're also welcome to drop into AFA in Melbourne to attend some face-to-face classes or to chat with the Student Support Team anytime!

Face to Face:
Our other study option is to complete the Fast Track PT Course face-to-face at our Academy in Melbourne.
If you are someone who thrives in a classroom environment and enjoys a hands-on learning experience, studying face-to-face may be the best option for you.
Our fully-equipped Personal Training facility is located in Caulfield, Melbourne. The Fast Track PT Course can be studied either full-time or part-time:
Full-time: In-class attendance 2 days per week, plus additional home study.
Part-time: Evening attendance 2 nights per week (6.15pm – 9.45pm) and one day over the weekend, plus additional home study.
Face-to-face classes run for approximately 12 weeks for the Fitness Fundamentals and another 16 weeks for the Certificate IV in Fitness, with a total time of up to 18 months to complete the course.
You will be thoroughly supported throughout your course by our dedicated lecturers, and you will have access to the same learning materials as the online course.
We invite you to take a look around our campus and meet our friendly team. Simply enquire now to arrange a tour.
NOTE: AFA is not CRICOS-approved, which means you won't be able to study this course if you are in Australia on a student visa or are looking to apply for one. For more information about CRICOS-approved courses, click here.