Fitness in Australia has grown significantly over the last few decades, with the establishment of several large industry organisations.
Upon graduating from your Personal Trainer Qualifications, you'll have career opportunities with some of the industry's biggest names such as; Fitness First, Goodlife Health Clubs, Club Lime, Virgin Active, Listen To Your Body, Get Going PT, Zap Fitness, Genesis, Anytime Fitness, Snap Fitness, Jetts and many more!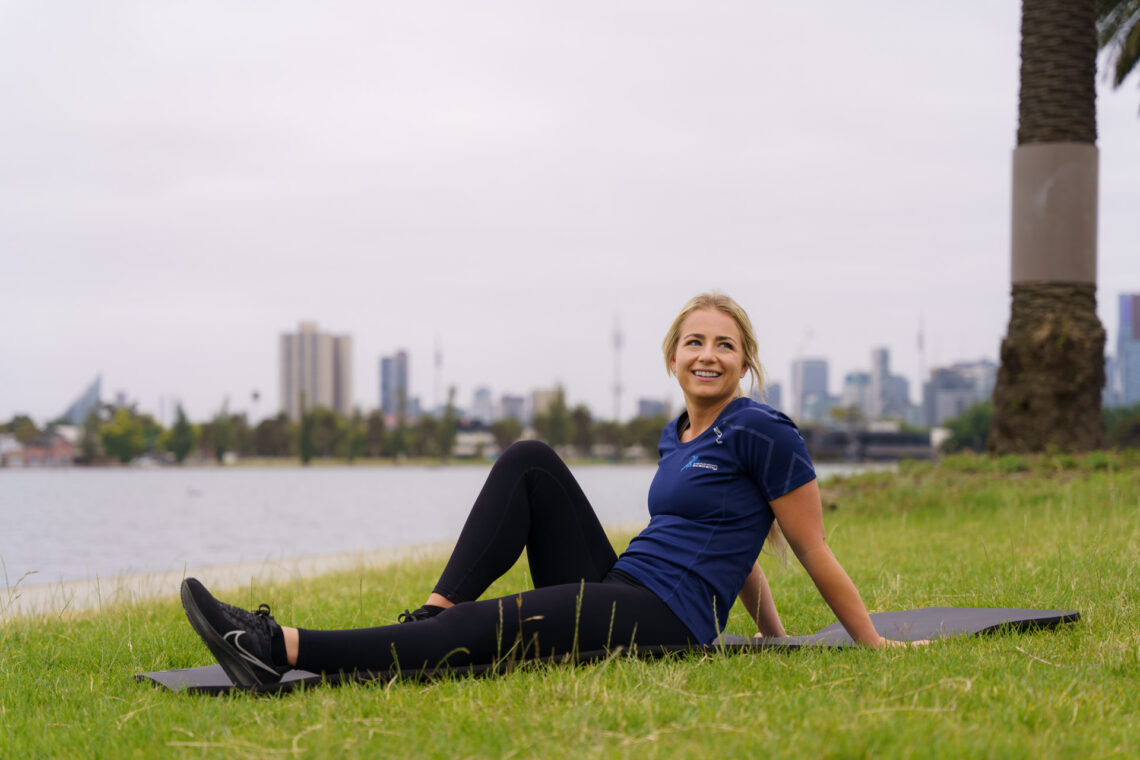 There are also a large number of boutique fitness studios, outdoor training businesses, corporate fitness facilities and community health centres that are regularly looking to expand and employ fitness professionals.
Our Job Board includes positions with many of these companies.
Some of these organisations include their own training courses and professional development updates. We recognise that these organisations need to train their staff to be able to deliver their own programs and services and encourage the upskilling of employees.
Our philosophy is that we want to have highly skilled and knowledgeable exercise professionals servicing the fitness industry. Therefore, we will always recommend that students complete the nationally accredited qualifications which are Fast Track PT Course and Certificate III & IV in Fitness.
While we have no direct affiliation with any of the organisations listed below, we are happy to provide students with information if they wish to complete further courses with them to enhance their employment opportunities.
We advise students interested in finding out further information to contact the organisations directly.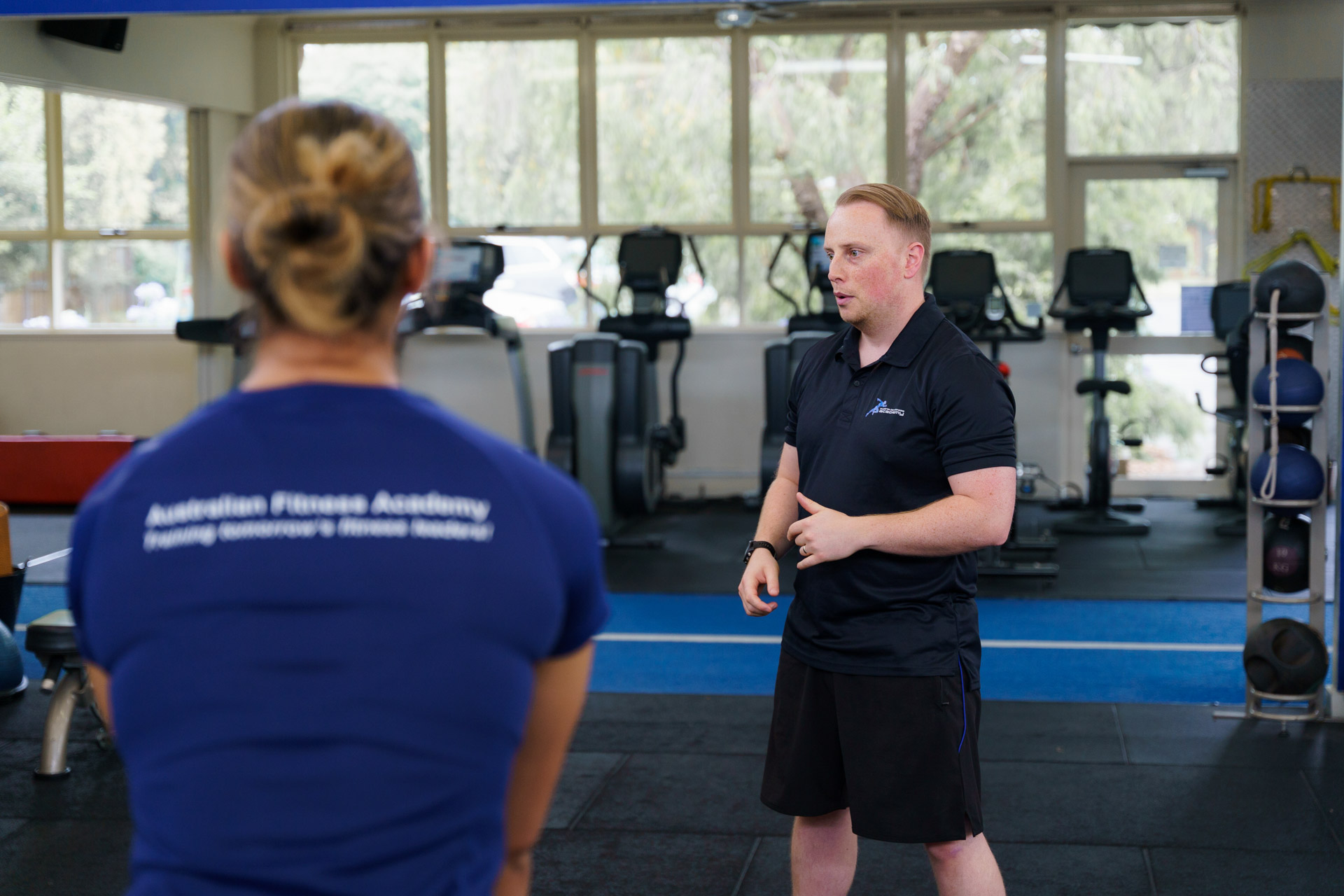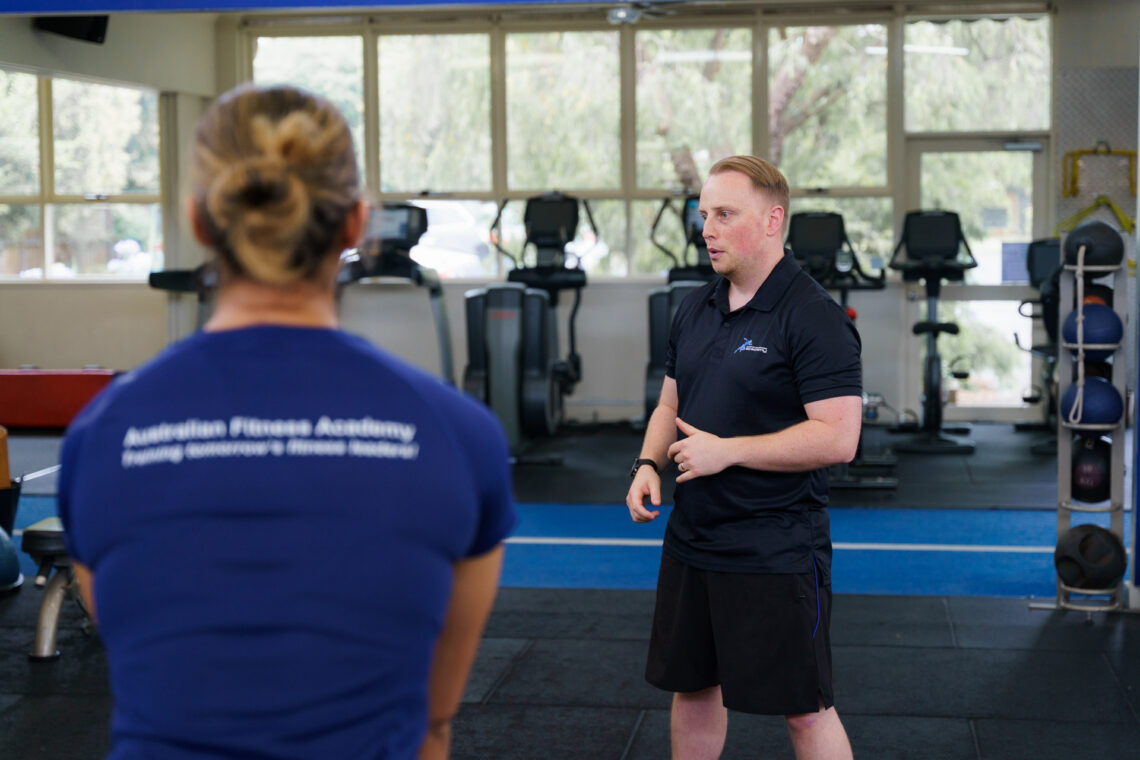 Les Mills
Les Mills programs are pre-choreographed group fitness workouts. Les Mills Instructors are supplied with new choreography and fresh music every 3 months.
There are almost 20 different Les Mills programs you can be qualified to teach, with the most popular including BODYPUMP®, BODYBALANCE®, RPM®, BODYATTACK®, BODYCOMBAT®, CXWORX® and LES MILLS GRIT®.
As a Les Mills Instructor, once you've successfully completed the Initial Training for the program of your choice, you're then able to deliver it at facilities which offer that specific Les Mills program on their timetable.
To find out more about becoming a Les Mills Instructor visit: www.lesmills.com.au/becomeaninstructor
F45
F45 is an extremely popular form of high-intensity training. Each session lasts for 45 minutes (hence the name!) and is designed to incorporate functional full-body activities that maximise calorie expenditure.
For further information click here
Contact the team at AFA for advice on how to maximise your chances of employment in the highly dynamic fitness industry!
Never miss a thing
Subscribe to our newsletter and stay up to date on all things fitness.