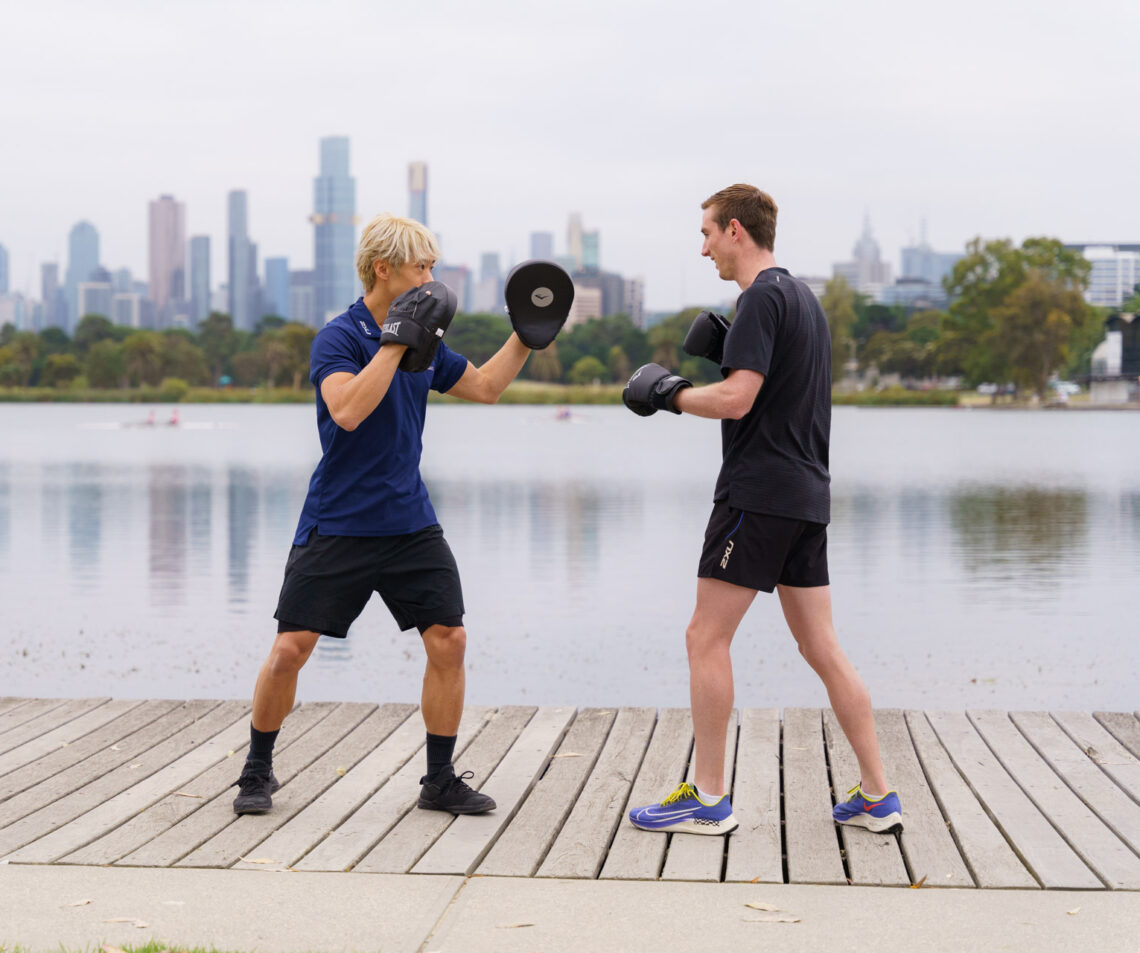 Fitness in Australia is a booming industry and there's never been a better time for people to establish a career as a health and fitness professional. Not only have we experienced record growth in recent years, but there's also never been more jobs available for fitness enthusiasts to do what they love.
From 2014 to 2019, the fitness industry experienced significant growth of 4.9%, with a further predicted annual growth of 3.7% to the year 2024.
Annually, Australians spend an estimated $8.5 billion on fitness services and equipment, with the fitness industry alone contributing $3 billion to the Australian economy.
The most important trend we've seen in recent years is the increase in the number of people working in fitness. Over the last five years, there's been an additional 11,800 jobs become available across the 6,426 fitness businesses in Australia.
The future also looks bright, with estimates suggesting there will be a further increase of fitness jobs of 16%, reaching 43,900 by the year 2024.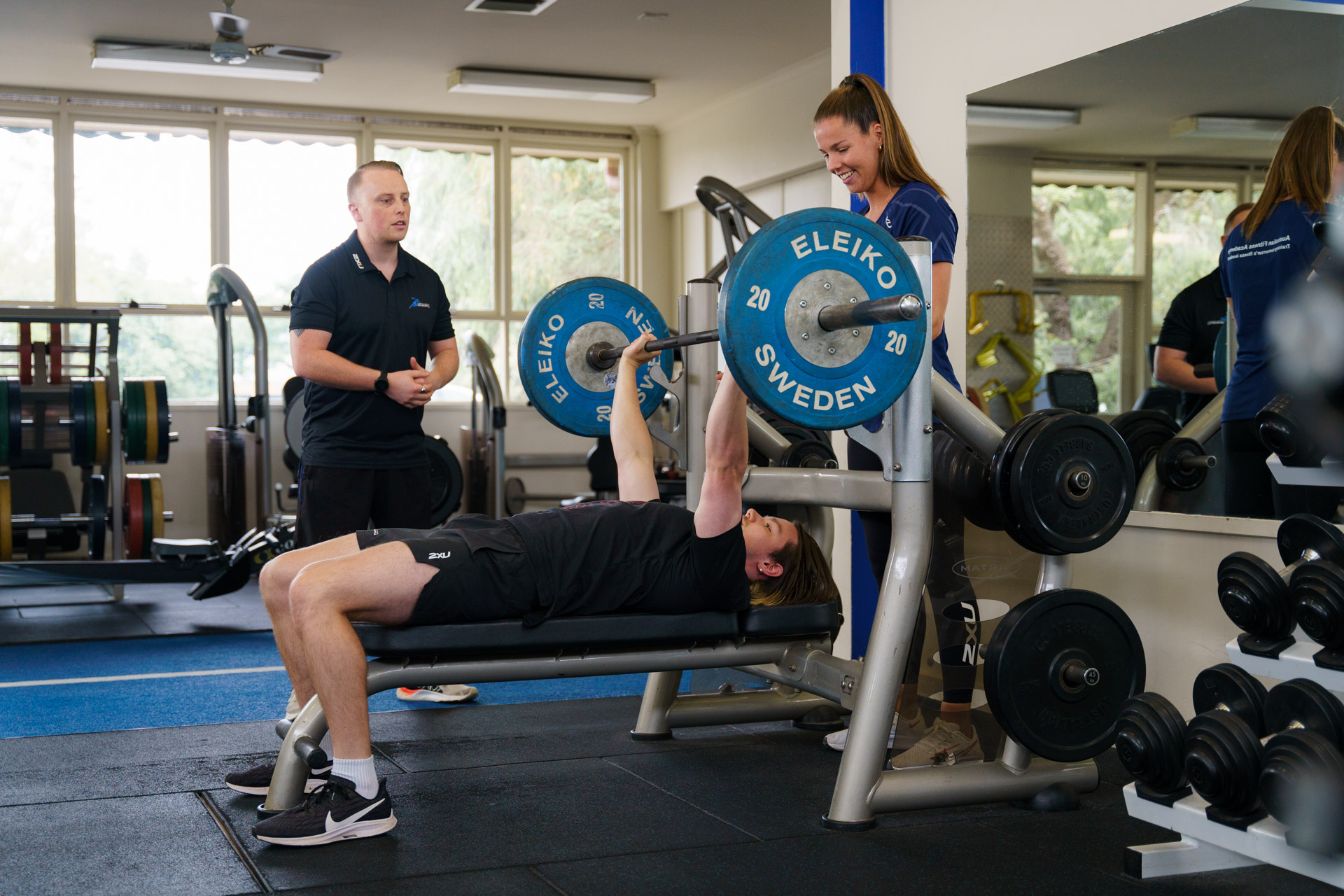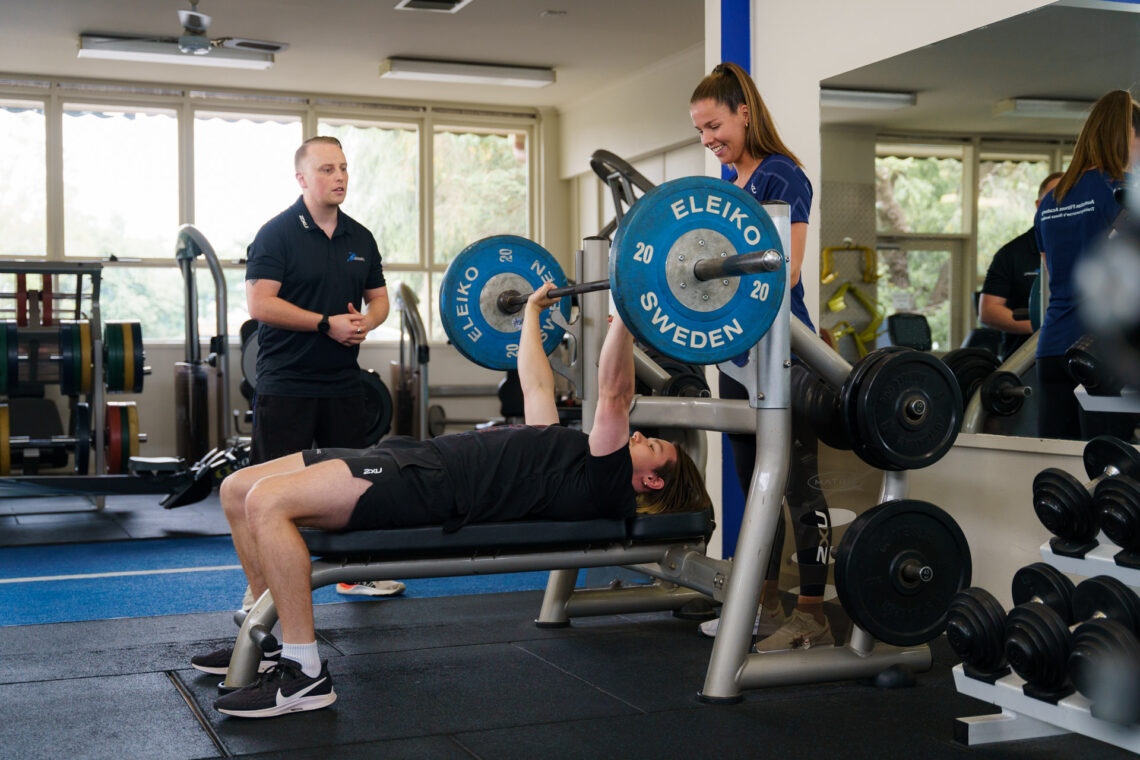 Take a look at our Fitness Industry Snapshot below to see a summary of the growth and predictions