Running is one of the simplest and most accessible forms of exercise, and it offers numerous benefits for both physical and mental well-being. If you're new to running or considering taking up this rewarding activity, this beginner's guide will provide you with essential tips and insights to help you get started on your running journey.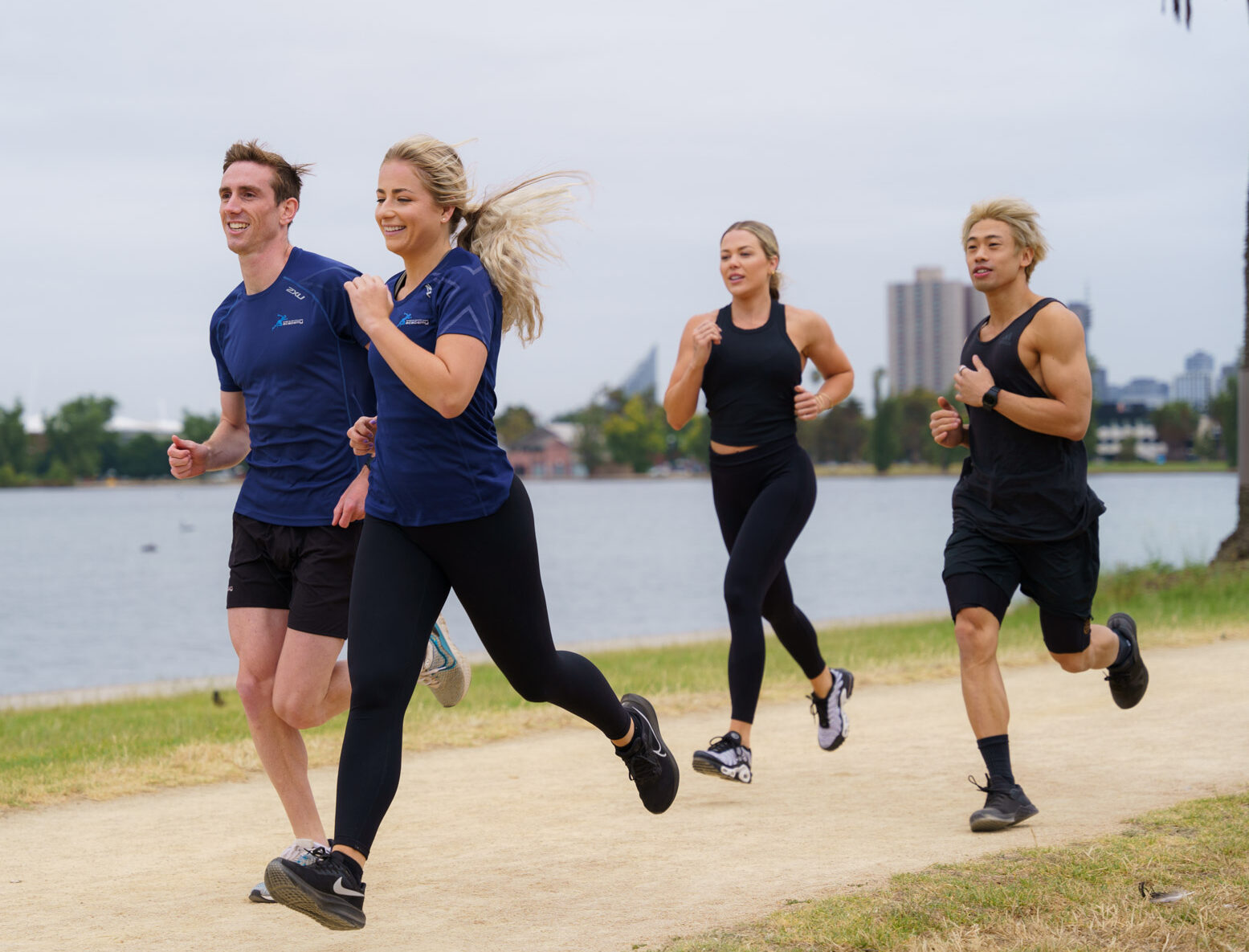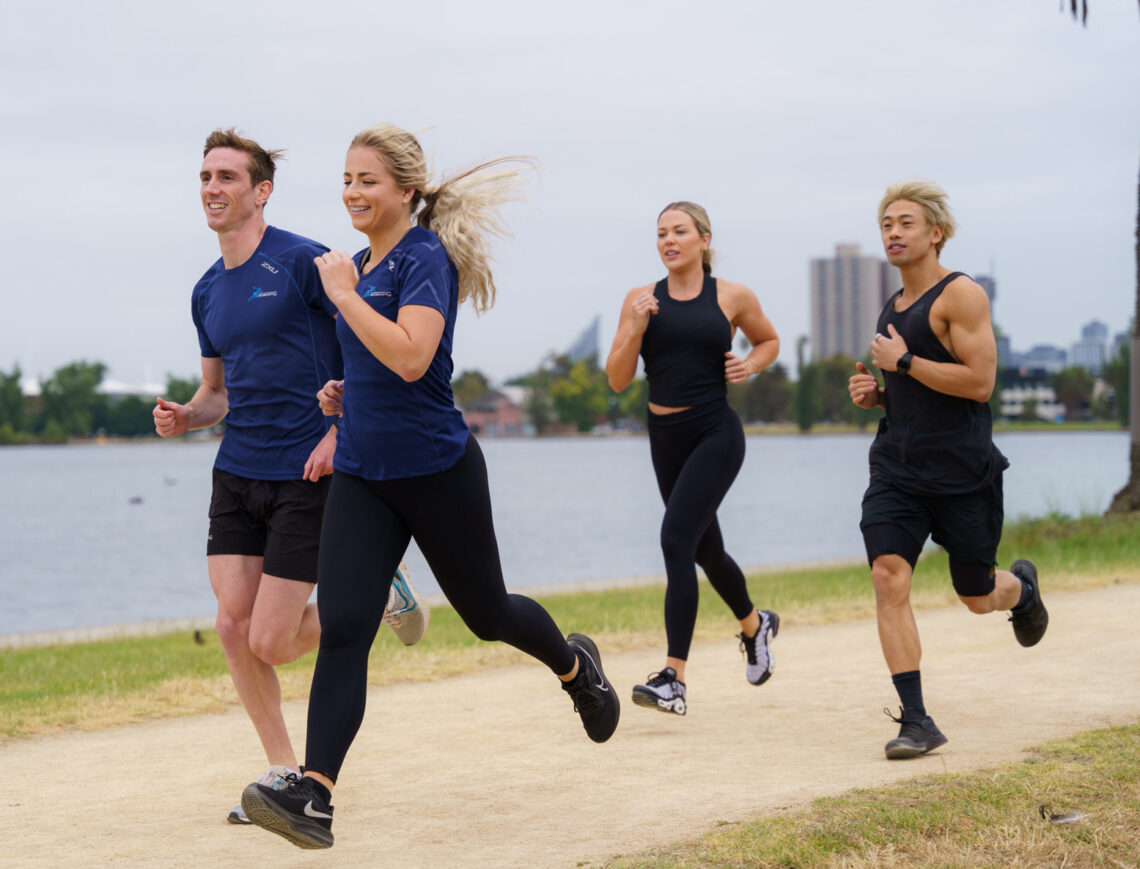 Invest in Proper Running Gear
Before you hit the pavement, invest in a good pair of running shoes that provide adequate support and cushioning for your feet. Wearing the right gear will help prevent discomfort, reduce the risk of injuries, and enhance your overall running experience.
Start Slow and Gradually Increase Intensity
As a beginner, it's crucial to start slowly and allow your body to adapt to the demands of running. Begin with a combination of walking and jogging, known as interval training, gradually increasing the time you spend jogging. Listen to your body, and don't push yourself too hard initially. Over time, you can gradually increase the intensity and duration of your runs.
Focus on Proper Running Form
Maintaining proper running form is essential for efficient and injury-free running. Keep your head up, shoulders relaxed, and arms at a 90-degree angle. Land with a midfoot strike, roll through your foot, and push off with your toes. Avoid overstriding, as it can lead to injuries. Remember to maintain a comfortable and natural stride length.
Warm Up and Cool Down
To prepare your body for running and prevent injuries, always begin with a warm-up session that includes light aerobic exercises, dynamic stretches, and mobility drills. After your run, cool down by walking or performing static stretches to help reduce muscle soreness and promote recovery.
Mix Up Your Runs
To keep things interesting and prevent boredom, vary your running routine. Include different types of runs, such as easy runs, interval training, tempo runs, and long runs. Mixing up your runs will not only challenge your body but also help you develop different aspects of your fitness.
Listen to Your Body
Pay attention to any pain or discomfort during or after your runs. It's normal to experience some muscle soreness, especially as a beginner, but sharp or persistent pain should not be ignored. If you encounter any significant pain, it's crucial to rest, seek professional advice if needed, and allow your body to heal.
Stay Consistent and Set Realistic Goals
Consistency is key when it comes to running. Establish a regular running schedule that works for you and stick to it. Setting realistic and achievable goals will help you stay motivated and monitor your progress. Whether it's running a certain distance, completing a race, or improving your speed, celebrate your achievements along the way.
Embrace Rest and Recovery
Rest and recovery are just as important as the running itself. Give your body time to recover between runs to prevent overuse injuries. Incorporate rest days into your training schedule, and consider cross-training activities like swimming or cycling to give your running muscles a break while maintaining your overall fitness.
Embarking on a running journey as a beginner can be exciting and transformative. By following these essential tips and gradually building your running endurance, you'll discover the joy and benefits that running brings to your life. Embrace the process, be patient with yourself, and enjoy the incredible rewards that come from lacing up your running shoes and hitting the road. Happy running!