Breakfast has long been known as the most important meal of the day. As the name suggests, breakfast breaks your overnight fast, kickstarts your metabolism and provides you with the energy you need to keep you going throughout the day. Making good breakfast choices is important, as it not only fuels your body for physical activity, but also gives your brain energy to focus, concentrate and absorb information.
Breakfast can be made in as little or as much time as you have, and as complex or as simple as you like it. Here are some of our favourite nutritious and delicious breakfast ideas for you to try in the A.M.!
On-The-Go:
Breakfast time can be a little crazy as everyone gets ready for work and school. These recipes offer healthy grab and go ideas that can either be made quickly in the morning or prepped the night before to take one thing off your mind and make your mornings a little easier.
Breakfast Super Smoothie –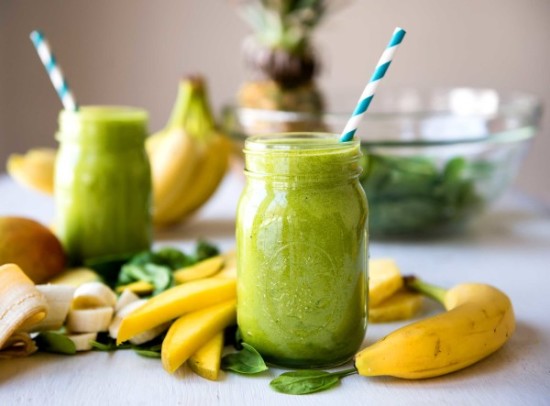 Healthy Egg Muffin Cups –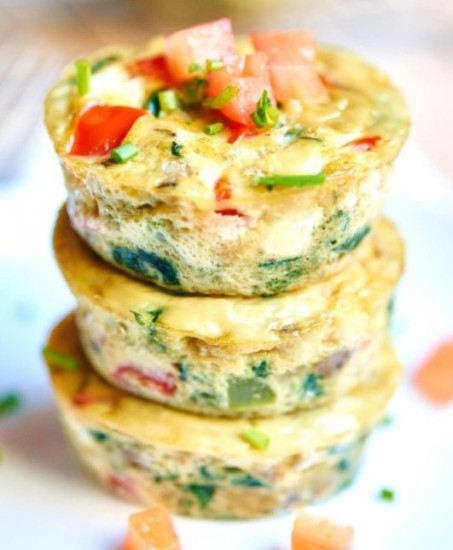 Wholegrain Blueberry and Banana Muffins –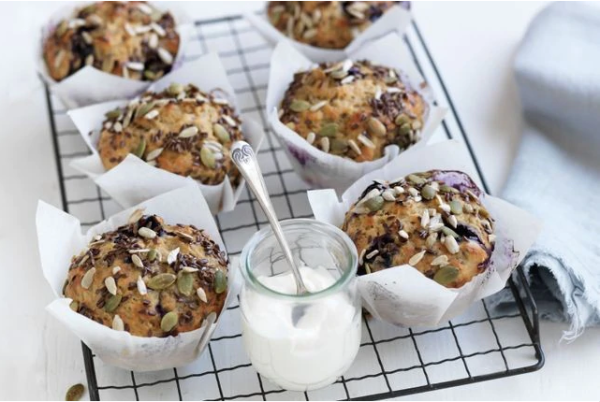 Almond and Cranberry Granola Bar –
Berry and Apple Bircher Muesli –
Eggs:
Eggs are a very good source of inexpensive, high quality protein. The protein and fat in eggs helps sustain your energy levels, keeping you satisfied for longer and reducing the need for a mid-morning snack. They also taste delicious, are easy to prepare and can be made in a variety of ways, so you can always change up how you make them.
Ham and Cheese Egg Cups –
Egg White Omelette  –
Breakfast Burrito –

Poached Egg Buddha Bowl –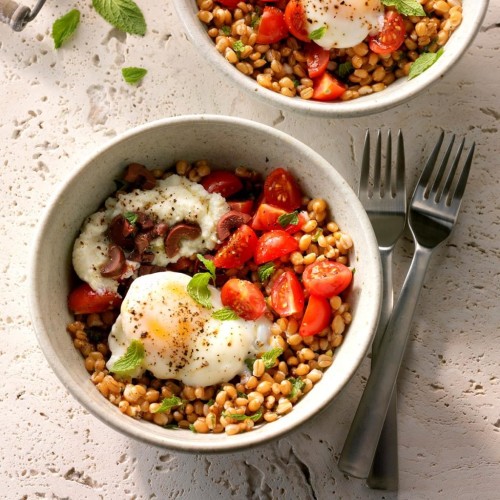 Oats:
Oats are among the healthiest grains on earth, providing a great source of important vitamins, minerals, fibre and antioxidants. Oats will keep you feeling fuller for longer and will fuel your morning perfectly. You can add your favourite toppings and enjoy them either hot or cold depending on the season and your preferences.
Banana and Cinnamon Porridge –
Triple Berry Oatmeal Breakfast Bowl –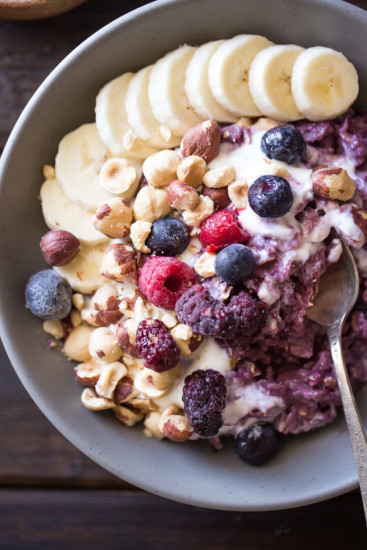 Peanut Butter Overnight Oats –
Pancakes:
Who doesn't love pancakes? These recipes are healthy takes on the traditional pancake recipe, so they can be enjoyed guilt-free!
Banana Oatmeal Pancakes –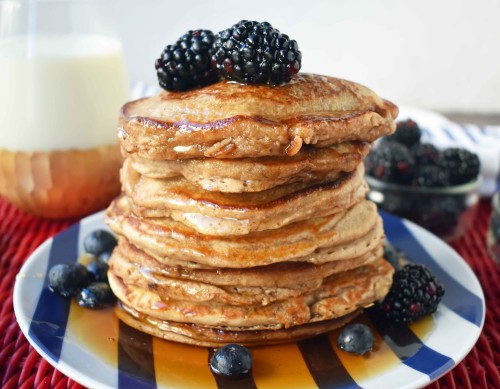 Greek Yoghurt Pancakes –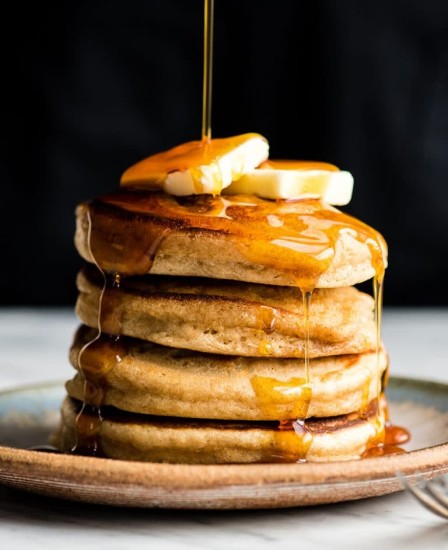 Blueberry Chia Seed Pancakes –
Toast:
Spice up your toast toppings with some of these tasty options.
Avocado Toast with Egg –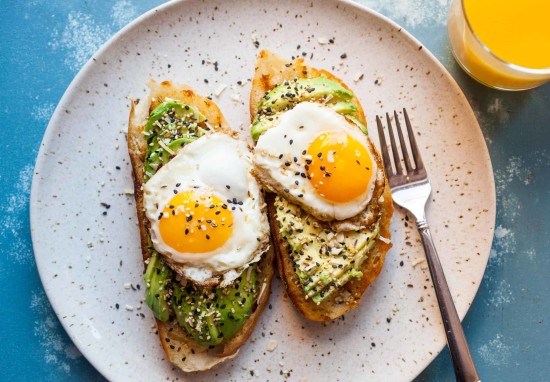 Nut Butter, Banana and Chia Seed Toast –

Cottage Cheese, Avocado and Tomato Toast –