Time Your Fuel, Reap The Rewards
You've probably heard about the importance of eating post-exercise for recovery and muscle growth. What you may not be aware of, however, is the difference between men and women when it comes to fuelling post-exercise, and how crucial the timing is for women when it comes to replacing glycogen stores and assisting muscle growth.
What is the Best Timing?
According to Stacy Sims, a leading expert on female physiology and training, the optimal window for refuelling post exercise for women is between 30-45 minutes.
During this period, insulin levels are at their peak, which means that carbohydrates that you eat can be easily transferred to replenish the muscles and liver. This means that you will be adequately refuelled for your next workout.
During this 30-45 minute window, your body is also better prepared to transport amino acids to your muscles, so that they can repair the small tears in the muscles caused by exercise and repair them to build back up bigger and stronger. This period, whilst being only 30-45 minutes for women, may last up to 3 hours in men, which is why nutrition immediately post-exercise is so crucial for women, whereas men can afford to wait a little longer before consuming fuel!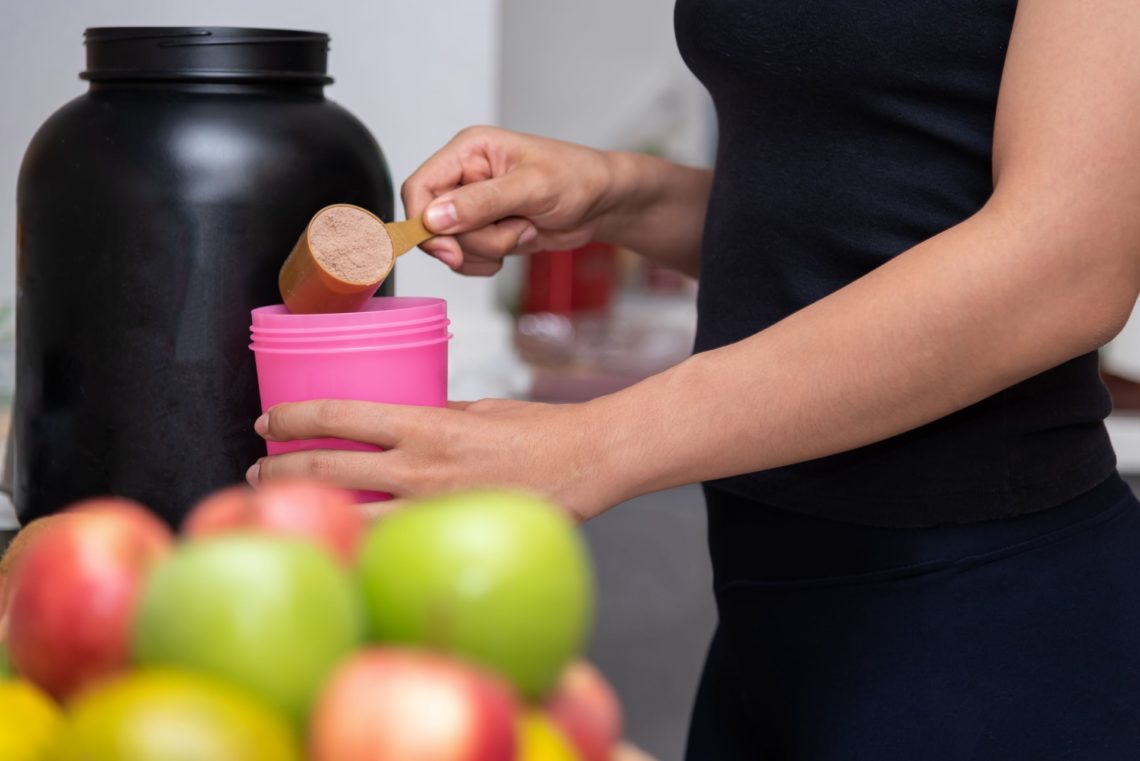 What happens if I don't eat in this window?
If you don't consume enough fuel within this period, your body enters a catabolic state where it breaks down muscle, and the cortisol in your body increases as it recognises a 'famine' state. This increases the likelihood of fat storage and is detrimental for muscle growth. Therefore, if optimising body composition, recovering well, or performance is your goal, timing your post workout snacks is crucial, particularly if you are a female. This snack will help your body to get the nutrients it needs, reduce your stress levels, and promote muscle growth and proper recovery.
If fat loss is your goal, practising a small calorie deficit outside of training times is a more effective way of reducing fat, as this will not induce as great a cortisol increase in your body as restricting food around exercise. Even if you are consuming enough energy overall, not eating enough around your workouts simulates the same negative effects in your body as not eating enough.
Therefore, fuelling adequately around exercise is crucial to maintaining a good body composition, good hormonal health, and getting the most out of your workouts.
How To Re-Fuel:
In the recovery snack, women should aim for 25-30g protein within 30 minutes of finishing, and pair this with some carbohydrates if they are not eating another meal in the next hour or two. This will ensure that they are promoting muscle recovery as well as glycogen storage replenishment.
What can provide me with 25-30g protein?
1 cup low fat Greek yoghurt
Bottle of 30g protein milk
80g cooked chicken breast
1 scoop whey protein powder
1 scoop pea protein with 1 cup soy milk
100g firm tofu
2 slices wholemeal bread with small tuna can
1 cup cottage cheese
Pair any of these with your choice of carbohydrates (e.g. Fruit, potatoes, rice, oats, bread) if you are not having a full meal within the next hour or two after exercise to assist in refuelling.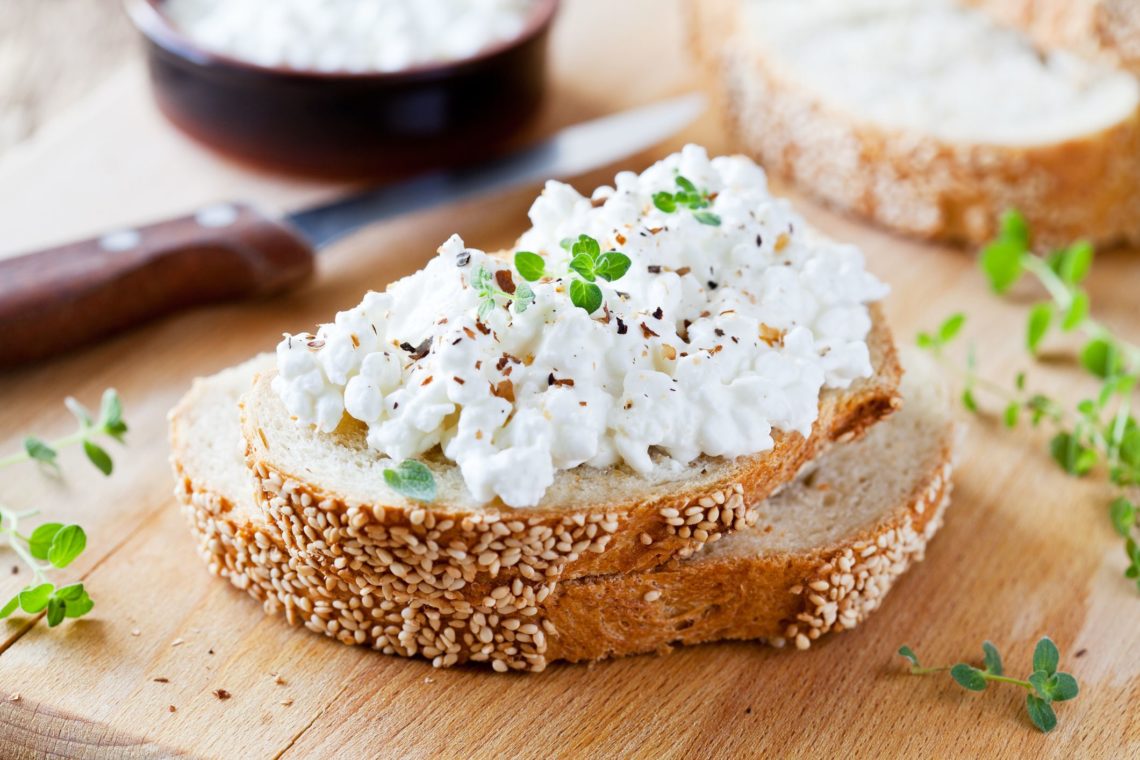 Key Takeaways:
Women have a 30-45 minute optimal window to refuel after training
If they don't refuel in this window, their stress response increases, negatively affecting body composition and adaptations to training
This snack should include 25-30g protein (and some carbohydrates if not eating a meal soon after)