We are completely changing the fitness industry! Will you be a part of it?
Join a business that's striving to make a difference, not just a living
NO SALES 
Earn $45-$65 per session
NO RENT 
CLIENTS WAITING FOR YOU
The industry is changing and we're leading the way. Keen to actually make a difference? Join an organisation dedicated to sustainably changing the lives of our clients and our TRAINERS.
If you're just starting out as a PT and looking for a great place to learn and grow, come join our proud team at Get Going Personal Training! If you've been in the industry for a while, stop stressing about maintaining leads and clients and join a professional team.
Get out of the cutthroat environment of lead generation.
We'll provide you with the tools you need to build your client books to 30+ clients comfortably and quickly.
We Offer:
4-Week training and mentoring program
Ongoing support and learning
Regular meetings
We build your clientele as quickly as your potential allows
Earn $45-$65 per session OR own your own Get Going.
Opportunities to grow into higher positions within the organisation
The chance for you to build and own your own business!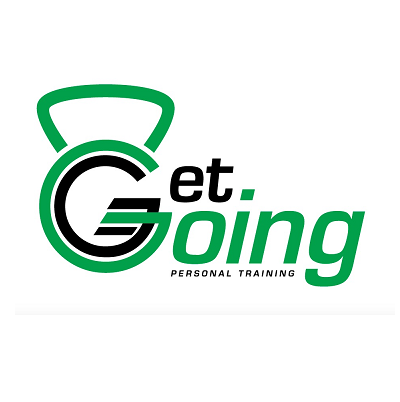 Your Role:
As a Mobile (Home) Personal Trainer, you will be one of our home training specialists, providing training programming, implementation and advice!
Look after your own clientele
Manage your own database and accounts
Continuous learning and development
Benefits & Culture:
We have developed, and continue to develop, an extremely motivating and fun environment for all of our talent to learn and grow. We believe that in order to inspire your clients the way that you've always desired, you need a supportive group of individuals around you!
Do I need to be based in the location advertised to apply for this role?
Absolutely not! You can be located anywhere in AUSTRALIA
Is there room to progress with Get Going? 
Of course! We are a rapidly expanding young business, growing 500% in the last 12 months! With this growth, comes more responsibility – therefore opportunity!
I know there are no rent charges, but are there any upfront costs with Get Going? 
No. Get Going is paving a new path for trainers looking to break into this
competitive industry. We believe that providing the right environment starts with education, support and practice!
What makes Get Going a better place to work than its competitors? 
We aren't your average gym, we aren't your average studio and we sure as F*&! aren't your average mobile PT company! We pride ourselves on our team values, constant development and ability to produce sustainable results in our entire clientele. If you'd rather fight for every lead, be a lone wolf (or sheep) and become a generic 'PT' then Get Going ISN'T the place for you.
Requirements:
Certificate III & IV in Fitness (Personal Training)
Reliable car
First Aid and CPR
Generous availability
Positive attitude
Enthusiasm & self-motivation
For more information and to apply, please contact Sami:
0415 531 475