4 Week Workshop Program
At Goodlife Glen Iris we allow both qualified and non-qualified candidates the opportunity to gain an insight into being a Fitness Professional as part of our free 4 Week Workshop Program commencing on Monday 6th May 2019 at 11:00am. Each workshop will run for 90 minutes and it is essential that you RSVP to each workshop.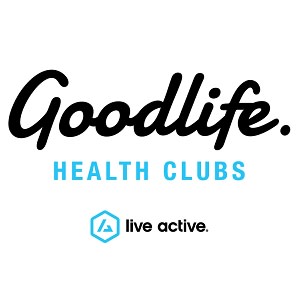 The workshops will cover the following –
Week 1: Introduction & Barbells
Week 2: Mobility
Week 3: Kettlebells
Week 4: Programming & Small Group Training
If you'd like to register your interest please contact Goodlife Glen Iris Fitness Director; Leehron Robertson via email.
email: [email protected]