In a landmark announcement for fitness professionals and consumers, the industry's national association, Fitness Australia, has been recognised by BUPA as an "Accredited Association".
In the first of what's expected be a number of agreements with private health funds, eligible customers with Bupa will be allowed to claim the costs of gym memberships and personal training fees. The main condition is their exercise program needs to be recommended by health professionals to improve specific health or medical problems, such as diabetes or obesity.
This announcement helps the fitness industry take a step closer to being more closely aligned with Allied Health, which Fitness Australia CEO Barrie Elvish says adds a new layer of credibility for those in the industry.
"Over the past 12 to 18 months, we have been working hard to strengthen the industry's credibility and become more aligned as an Allied Health service provider," Mr Elvish said.
"During the pandemic, the importance of regular exercise and access to a personal trainer or gym has been consistently communicated by governments, health professionals, fitness experts and our industry. The role physical activity has not only on mental health and wellbeing but also assisting with lifestyle-related diseases and conditions, cannot be underestimated."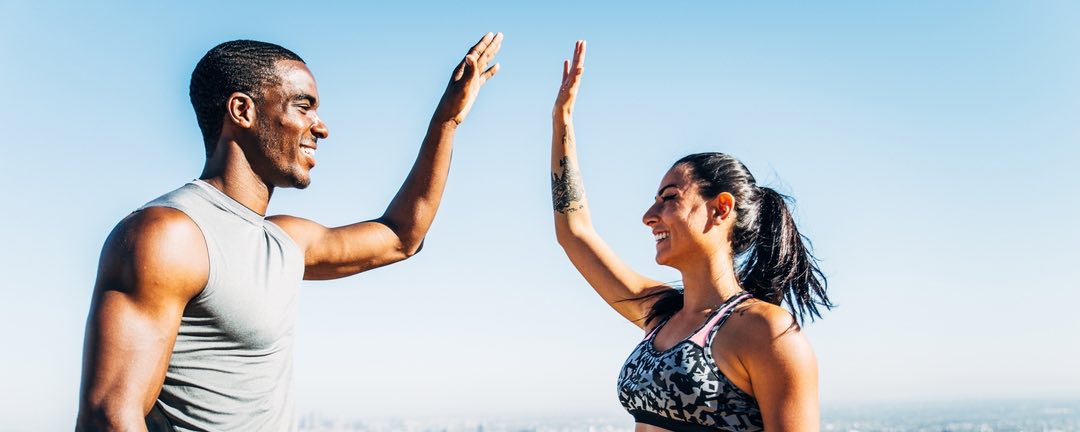 What Does This Mean for Fitness Professionals?
Personal Trainers and Fitness Centres who are fully registered and have full membership with Fitness Australia can become a Bupa Recognised Provider, which means customers at your facility may be eligible to claim on their membership or service costs with your business.
"The provider arrangement with Bupa will see all Fitness Australia registered businesses and AusREPs who meet Bupa's requirements become Bupa Recognised Providers, meaning gym members and PT clients who meet their Bupa's eligibility requirements can claim a benefit toward the cost of their training or membership with those providers," Elvish says.
Fitness professionals can learn more about this agreement and register to become a Bupa Recognised Provider here:
https://www.bupa.com.au/for-providers/ancillary/for-providers-of-other-services
What Does This Mean for Fitness Consumers?
Meanwhile, Bupa members, and members of any additional health funds which establish similar agreements in the future, will be able to claim benefits towards their gym and PT costs, provided a health professional, such as a GP, completes a Health Management Gym and PT Medical Form on the member's behalf.
Therefore, it is important to note that not all private health fund customers can claim these benefits, there are certain eligibility requirements, such as yearly limits, waiting periods and fund policy rules.
You can find more information for Bupa members here:
https://www.bupa.com.au/campaigns/health-insurance/gyms-and-mole-mapping
With this agreement now in place for Bupa members, it's expected that further private health funds will establish similar agreements, which is a fantastic result for the entire fitness industry being recognised as an essential health service.
By taking advantage of this opportunity, fitness professionals not only add an extra incentive for eligible customers to train with them, but it also helps increase credibility and recognition as important services to improve both mental and physical health.
For information on this announcement, please contact Fitness Australia via this link.
Please note: The Australian Fitness Academy has no commercial relationship with Bupa.