As a Fitness Professional, having fitness insurance is an absolute must. Whether you run your own personal training business, rent a space in a gym, work for a business, or are still completing your studies, obtaining the right level of cover is an important step to take before training clients. The topic of insurance is far from exciting, but it does help form the foundations you need to start working as a Personal Trainer or Group Fitness Instructor, which most certainly is exciting! A few different types of insurance are available to fitness professionals, so it's important to understand which cover is right for you. Let's break down some of the nitty grittys and unpack some of the options that are available to you.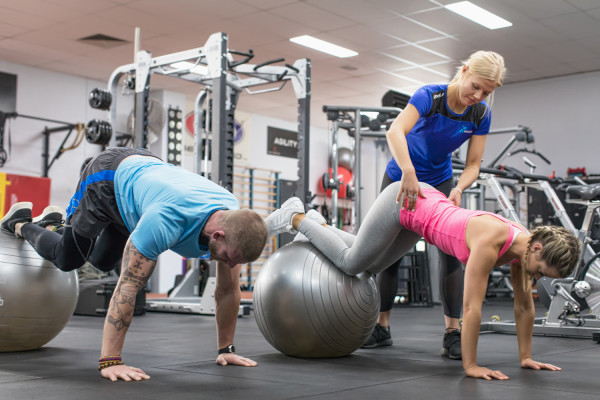 Firstly, as a student studying either the Certificate III or Certificate IV in Fitness, you are eligible to receive free insurance through Fitness Australia. Before commencing work experience, this should be arranged. Student insurance is easy to apply for, and can be done online through the Fitness Australia website. The policy will cover you for up to 12 months while you study and includes $10 million professional indemnity, public liability and products liability cover, and up to $100,000 legal fees cover.
Once you have completed your studies and are ready to enter the industry as a fitness professional, you will need to get a quote for, and purchase an insurance policy. At a minimum, you will need to take out both Public Liability and Professional Indemnity insurance. Almost all gyms and studios will require you to have your own insurance, and it is a prerequisite for working outdoors and obtaining council permits.
Public Liability:
Public liability insurance will provide protection for you and your business in the event that a member of the public makes a claim that they were injured, or damage was caused to their property because of your business dealings or on your premises.
An example of this would be if your client trips over a piece of fitness equipment and fractures their wrist. Your client would be able to seek compensation from you for the injury, together with medical costs and loss of income. While you would never intend for something like this to happen, it's important to have the piece of mind that you are covered in the unlikely event that it does.
Professional Indemnity:
Professional indemnity insurance covers you for claims that arise when a third party, usually a client, alleges that your professional advice, design or service as a fitness instructor or personal trainer was negligent and caused them a loss.
Examples of this could be a personal injury claim as a result of negligence, or creating a training plan that is unsuitable or ineffective.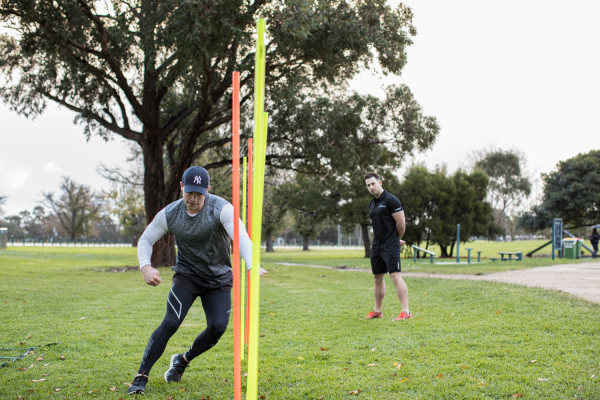 Depending on your situation, you might want to take out some additional policies to ensure you are prepared for and financially covered for any unwanted situations that may arise. These three are some we recommend looking into:
Income Protection Insurance:
As a personal trainer, you need to be able to remain physically active in order to perform a role for your clients. If an illness or injury strikes you down, it is likely you will need to take time off work to recover. This may lead to a period of time where you are unable to earn an income. Income protection insurance will provide you with a percentage replacement of your regular income while you recover from an injury or illness, ensuring bills and living expenses can still be paid for while you're not working.
Contents/Equipment Insurance:
If you own your fitness equipment, contents insurance is definitely worth considering. Purchasing fitness equipment can be expensive, so it's a good idea to be covered against any loss, damage or theft.
Business Insurance:
Business insurance protects your business from a number of different risks. If your staff fall ill or get injured, if a client has an accident, or if vital equipment is stolen or destroyed, business insurance can cover such costs. Owning your own business comes with a certain level of risk – Taking out business insurance will give you the peace of mind that you are protected for situations that may occur.
Where to Get Insurance?
Before purchasing any insurance, do your research! A good place to start is with Fitness Australia or Physical Activity Australia. Both organisations refer you to reputable insurance companies who have experience delivering fitness insurances. Applications can be completed online and will usually cover you for a 12-month period.
So while yes, insurance is not a fun topic to talk about, it certainly is important! If you'd like some further advice, our student support team are always available to help you out and talk you through your options.