Are you a personal trainer looking to expand your client base in 2023? With the rise of fitness consciousness, there has never been a better time to be a personal trainer. However, with the competition on the rise, it can be difficult to stand out from the crowd and attract new clients. Here are some top tips for getting PT clients in 2023: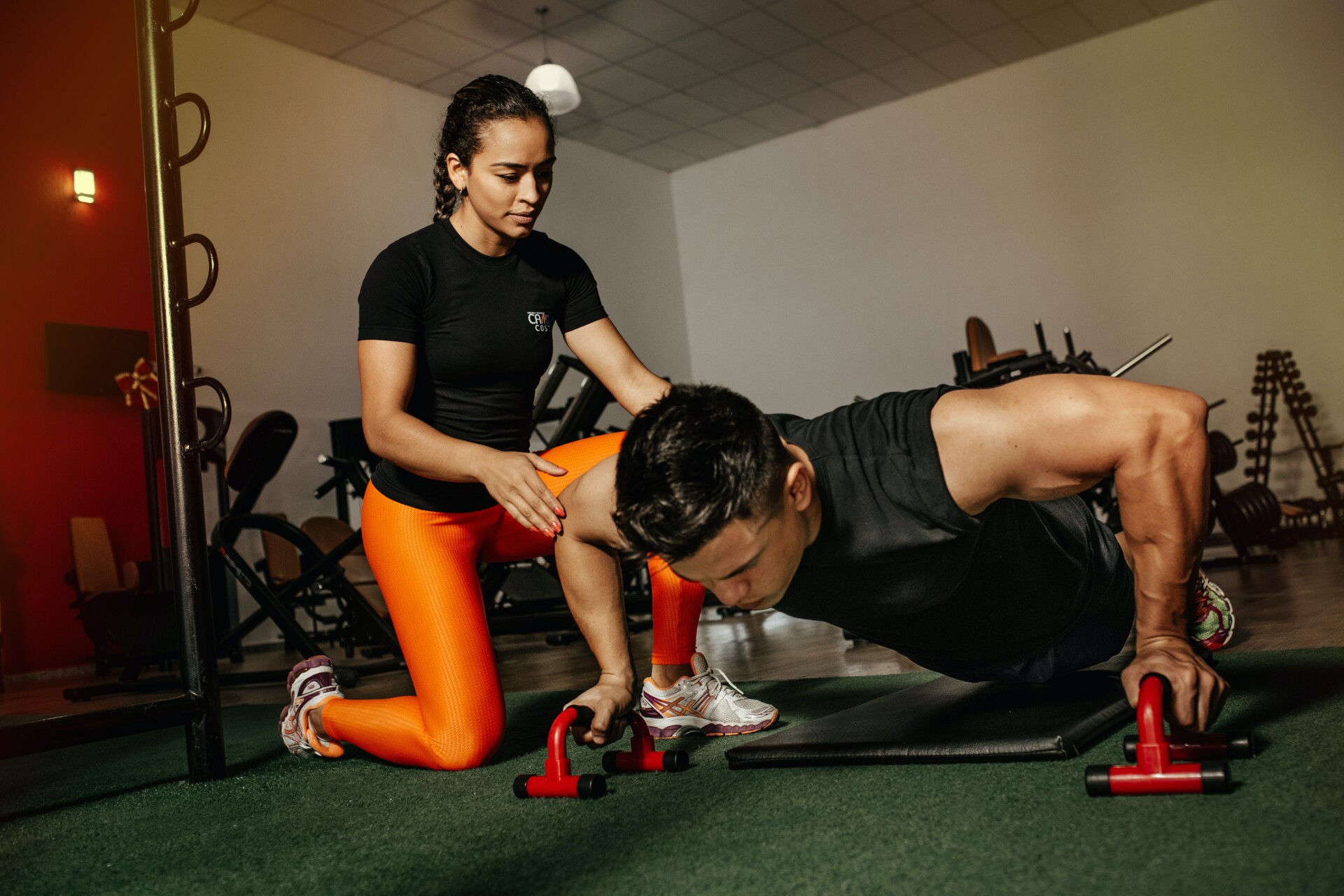 Build your online presence
In 2023, having an online presence is more important than ever. Make sure you have a professional website and social media accounts to showcase your services, qualifications, and testimonials from satisfied clients. You can also use social media to offer free workouts, share healthy recipes, and engage with potential clients.
Offer personalised training plans
Every client is different, so it's important to offer personalised training plans that cater to their specific needs and goals. Take the time to understand each client's fitness level, preferences, and limitations, and design a workout plan that is challenging, effective, and enjoyable.
Be passionate and enthusiastic
As a personal trainer, your passion and enthusiasm for fitness can be contagious. Show your clients that you love what you do and that you're invested in helping them achieve their goals. Encourage them to push past their limits and celebrate their successes along the way.
Network with other professionals
Building relationships with other fitness professionals can help you expand your client base. Attend fitness conferences and events, join local fitness groups, and collaborate with other trainers to offer group workouts or referral programs.
Offer promotions and discounts
Everyone loves a good deal, so consider offering promotions and discounts to attract new clients. For example, you could offer a free consultation or trial session, or a discount for referrals from existing clients.
Continuously educate yourself
The fitness industry is constantly evolving, so it's important to stay up-to-date with the latest research, trends, and techniques.
Our professional development courses are a good way to enhance your knowledge and skills in unique areas of interest.
You can also attend workshops, expos, seminars and read industry publications to further your expertise.
Provide excellent customer service
Finally, make sure to provide excellent customer service to your clients. Respond promptly to their messages and inquiries, be punctual for sessions, and always show up with a positive attitude. By providing exceptional service, you'll not only retain your current clients but also attract new ones through word of mouth.
In conclusion, building a successful personal training business in 2023 requires hard work, dedication, and a willingness to continuously improve. By following these top tips, you'll be well on your way to attracting new clients and helping them achieve their fitness goals.