It's time to say goodbye to the outdated notion that pregnancy is a time when women should avoid physical activity at all costs. As we enter the 21st century, we're realising that pregnancy is a natural and normal condition, and that functional physical activity should actually be encouraged. Let's dive in and explore how pregnancy training can help you stay fit, healthy, and ready for anything that comes your way during this incredible journey!
Once cleared by a healthcare provider, pregnancy training can be customised to meet the needs and goals of each woman. Here are some tips for designing a pregnancy training program:
Focus on Low-Impact Exercises: As pregnancy progresses, the body undergoes changes that can affect balance and increase the risk of injury. Aerobic exercises such as walking, cycling and swimming will help improve cardiorespiratory fitness and strengthening exercises such as yoga, Pilates or resistance training can help to reduce back and pelvic pain and also help to prepare your body for giving birth, as well as your recovery after.
Prioritise Core and Pelvic Floor Exercises: Pregnancy and childbirth can weaken the core and pelvic floor muscles, leading to issues such as back pain and incontinence.
Some exercises that help strengthen these muscles and prevent these issues include:
Glute Bridge
Side Plank
Bird Dog
Pelvic Tilts
Listen to Your Body: Pregnancy is not the time to push yourself to the limit. It is essential to listen to your body and adjust your workouts accordingly. If an exercise feels uncomfortable or causes pain, stop immediately and consult with your healthcare provider.
Stay Hydrated and Nourished: Adequate hydration and nutrition are critical during pregnancy training. It is essential to drink plenty of water and eat a balanced diet that includes a variety of fruits, vegetables, lean protein, and whole grains.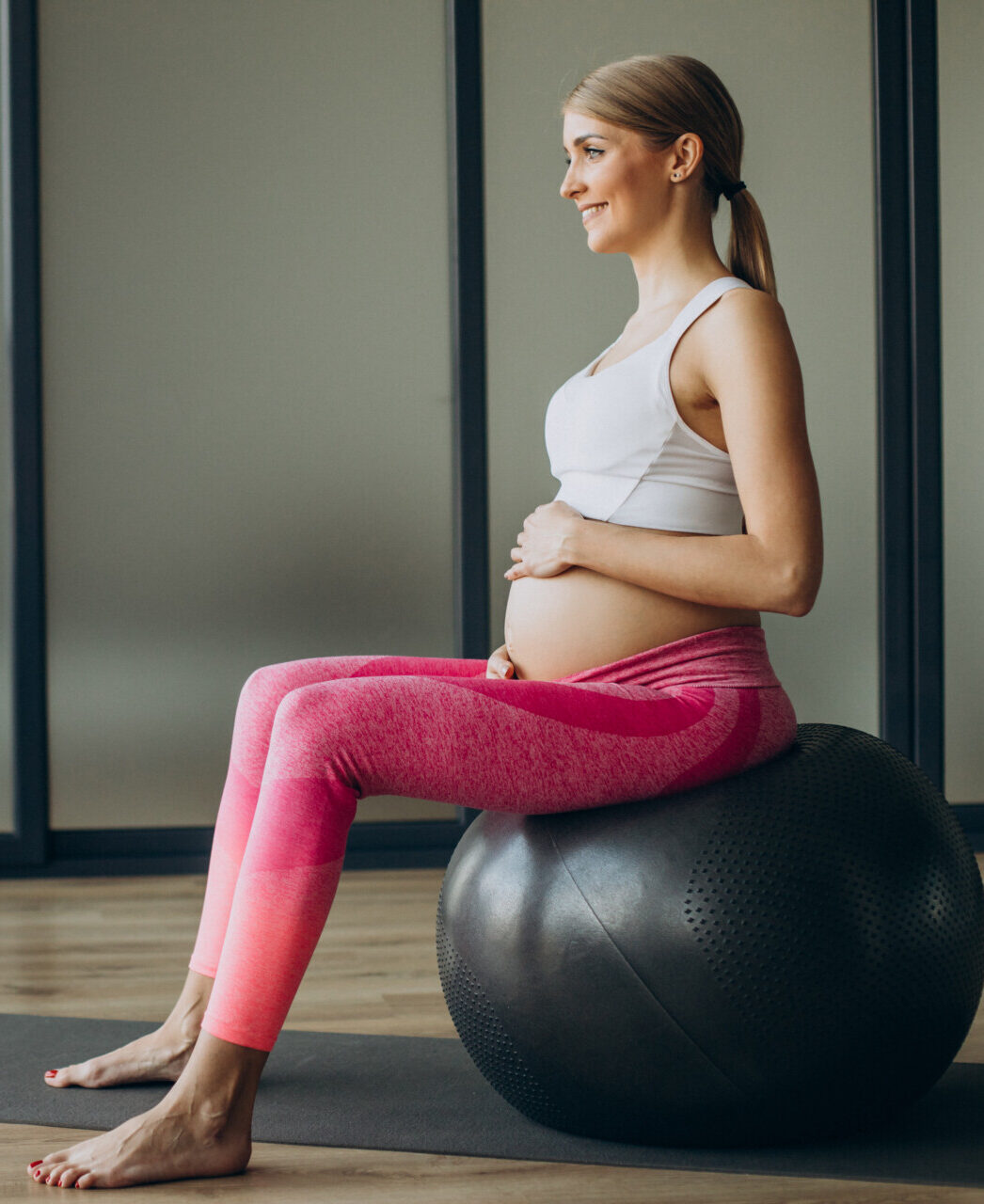 Pregnancy training can be an excellent way for women to maintain physical fitness, emotional wellbeing, and prepare for childbirth. As a personal trainer, it's important to stay up to date with the latest exercise and pregnancy training guidelines to ensure that you are providing safe and effective workouts for your pregnant clients.
If you're interested in expanding your knowledge and expertise in this area, our professional development course Exercise and Pregnancy Training Guidelines will provide you with the knowledge and skills you need to design safe and effective pregnancy training programs.
By taking a proactive approach to pregnancy training and staying informed about the latest guidelines, you can help your clients have a healthy, happy, and successful pregnancy journey.