Summer is a great time to enjoy a refreshing smoothie that is packed with nutrients. Check out this recipe from Student Support team member Eleni and make it for either a snack or post workout meal – it covers all bases!
Recipe:
Serves 1
250ml Almond milk (you can also use soy, oat or dairy milk)
1tsp chia seeds (let them soak in the milk for 5mins to activate)*
¼ avocado
½ banana
¼ cup oats
1 cup frozen berries
1tsp organic coconut oil
Mix with ice in a blender and serve.
*Activated chia seeds can aid in digestion and can help keep you fuller for longer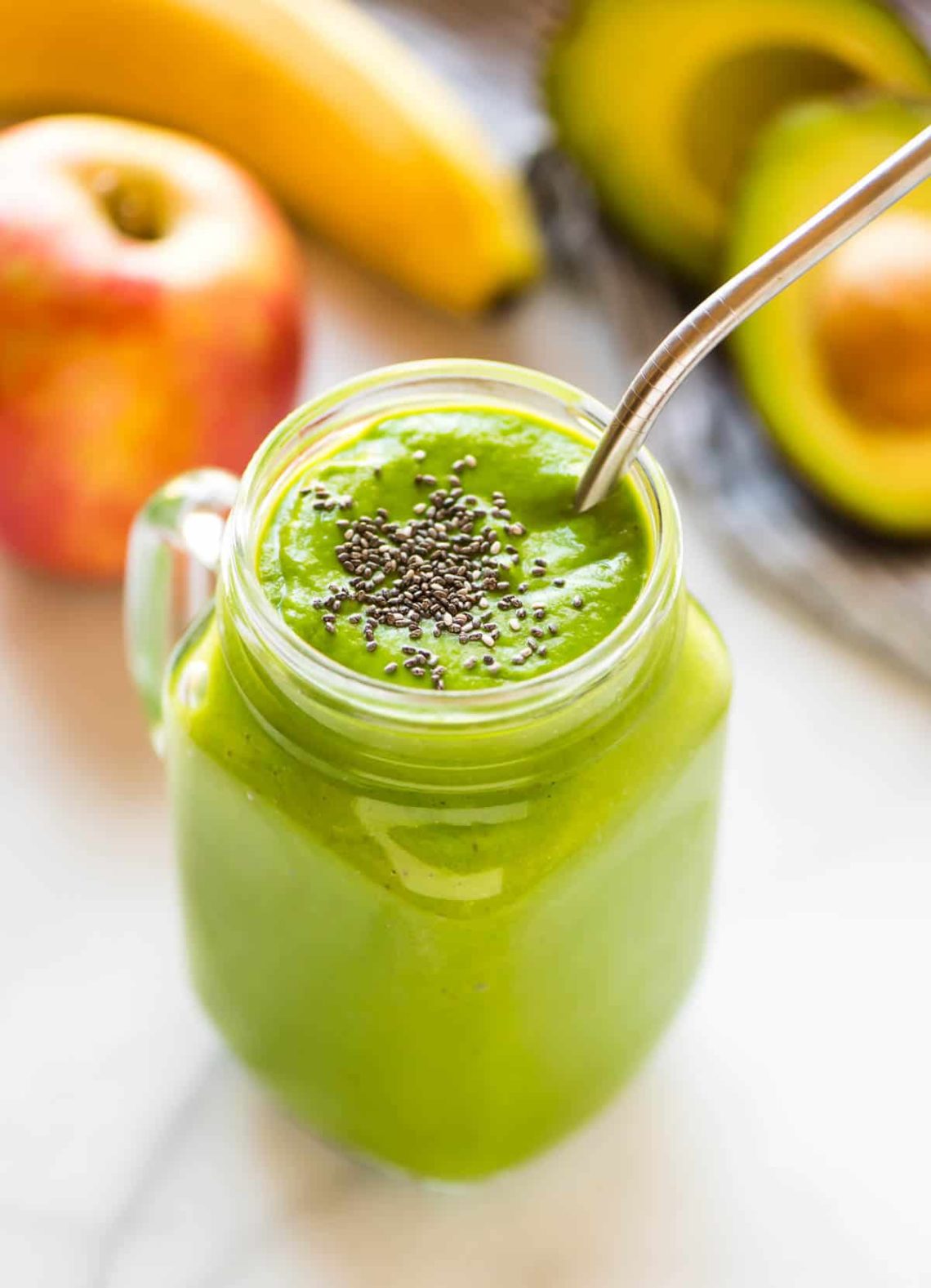 Optional Extra:
Add 1 tsp of raw cacao powder which will give you some variety during the week. Cacao is full of antioxidants, iron and magnesium. Cacao can also help to curb sugar cravings as you may feel like you are getting a chocolate fix.
For some crunch – add 1 tsp of cacao nibs
For busy individuals, I recommend making 2 or 3 smoothie's in advance and keep them in jars in the fridge. This will save time and allow you to have a nutritious snack that is readily available.