HIRT Centre Point Cook is hiring!
Right now at HIRT we have a position we're looking to fill right away.
HIRT Point Cook is a personal training company that has been helping people live healthier lives for over 6 years. Now that it's 2019 we are looking to push it even further and help MORE people in the community. Because of that, we're looking to grow and expand the team with rock stars who are willing to work hard and reap the benefits, all while making an impact on our member's lives.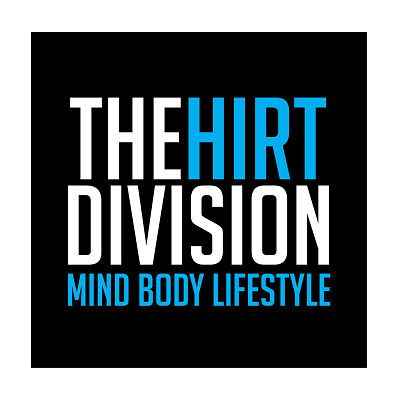 That being said here is what we are looking for:
1 Coaching Position:
Manager and head trainer position available with perks to go along with it.
You must be motivated, positive and have a ton of high energy. Prior experience is not a must but must have the ability to coach both mornings and/or evenings.
 About the role:
The role includes training people in a semi private environment with groups up to 7 and boot camps with larger numbers.
The role includes 1:1 Personal Training.
The role also includes sales with commissions and perks that come with it.
If you love fitness, talking with people and helping people get out of their own way so that we can help them experience the amazing benefits of a healthy life then this position is for you.
If you fit these qualifications and want to join the best gym around, email your resume and a cover letter to [email protected]