IntoYou (https://into-you.com.au) is looking for a bright and bubbly new trainer to join our team on Tuesday and Thursday evenings for 3-4 hour shifts. We work primarily with populations with core dysfunctions, so a pre or post natal qualification would be a bonus, and some familiarity with the Power Plate technology even better! However, even without these things, if you're willing to learn, we provide all the education they need with an interest free loan – which is waived if they work with us for more than 3 years.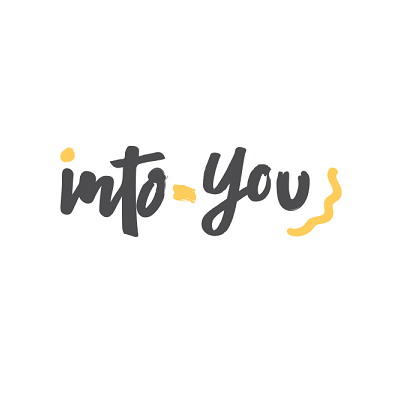 Starting rate is $30/hr, with opportunities to improve to $45/hr, plus business coaching is provided to develop alternative income streams (same program as the education above – an interest free loan until 3yrs, when it's waived).
The right person must have a "big picture" mentality, and be willing to come along for the ride as IntoYou grows and diversifies. They'll be asked to participate in this growth for free, same as their personal development is provided for free (unless they leave within 3yrs). It is the perfect opportunity for a new PT to gain a lot of experience, personal development, support, and mentoring from industry leaders.
For more information, or to apply please contact Clare – [email protected]