We are looking for another trainer to join the EVOLVE PERFORMANCE coaching team.
Evolve specialises in improving human performance. This includes but is not limited to; strength and conditioning training, body recomposition, injury prevention, mindset development, productivity hacks, improving sleep and recovery & educational retreats and workshops.
We have run many successful workshops and challenges with extremely happy return clients such as 'Glutes' and 'Beach Body' challenges for women, 12 week mindset and muscle programs for women and men, and produce a library of great online content regularly.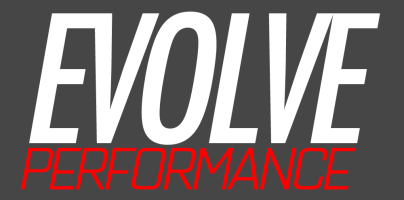 WHAT YOU GET:
– $50k – $70k for the first 12 months
– Learn 10+ years of coaching knowledge in 6 – 12 months
– Access to an enormous range of high quality equipment
– Opportunity to run successful group fitness challenges
– Construct and run Health, Strength and mindset retreats (including overseas)
– Expand your online presence through targeted advertising
Candidates must have their Cert III and IV in Fitness.
If this sounds like something you want to be a part of, email me at [email protected] or send me a message on Instagram @_jarrodjbrown to discuss the role further.